What did you do last Saturday?
We celebrated Veteran's Day on November 11, 2023, and spent time with our cherished Veteran Family.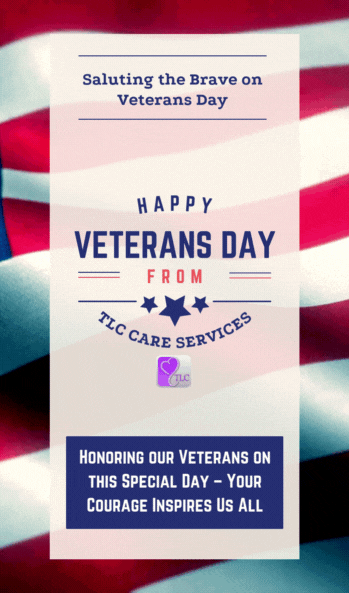 CONGRATULATIONS TO OUR OCTOBER'S CAREGIVER OFTHE MONTH
We always acknowledge our CG's progress and appreciate their efforts in any way we can.
WE ARE INVITING YOU TO OUR FREE WORKSHOP!
Extended Care and Long Term Care Planning Workshop
We're excited to invite you to our free workshop with the amazing Karin M. Woofter. It's going to be a great opportunity to learn more about this important topic and how it affects us and our loved ones.
We're hoping to create a warm and welcoming space where you can feel comfortable asking questions and sharing your thoughts. Karin is a true expert in the field, and we're lucky to have her leading this workshop. We know that talking about long term care can be overwhelming, but we promise to keep things informative, concise, and engaging.
WE CAN'T WAIT TO SEE YOU THERE!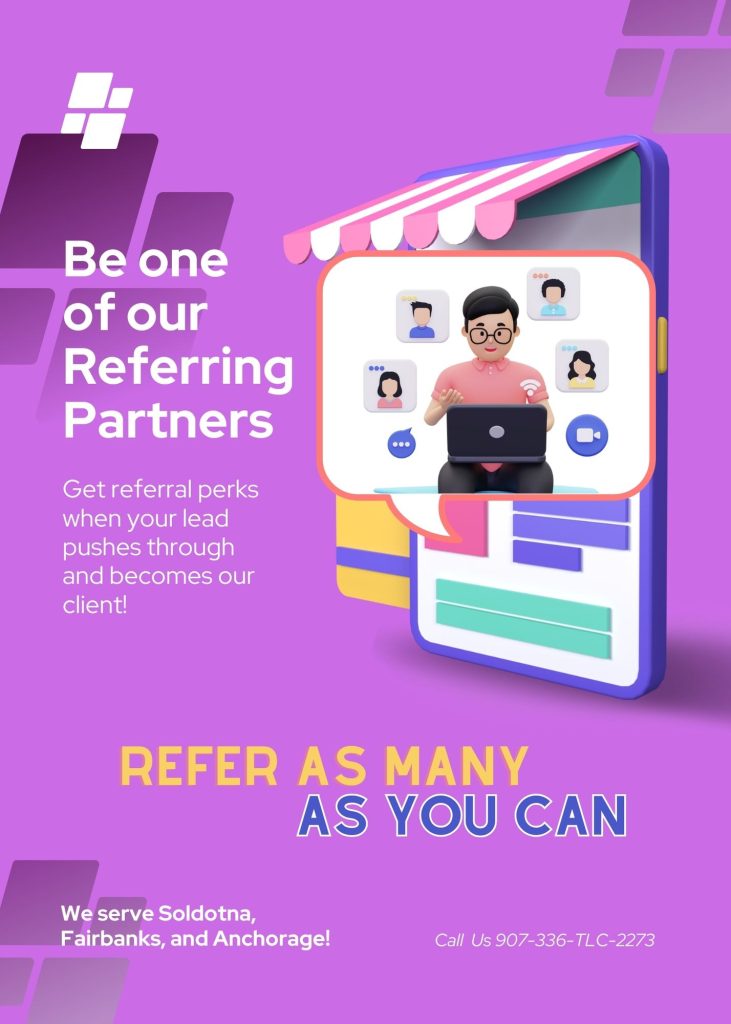 HAPPY NATIONAL FAMILY CAREGIVER'S MONTH